Can I Get Repair Financing?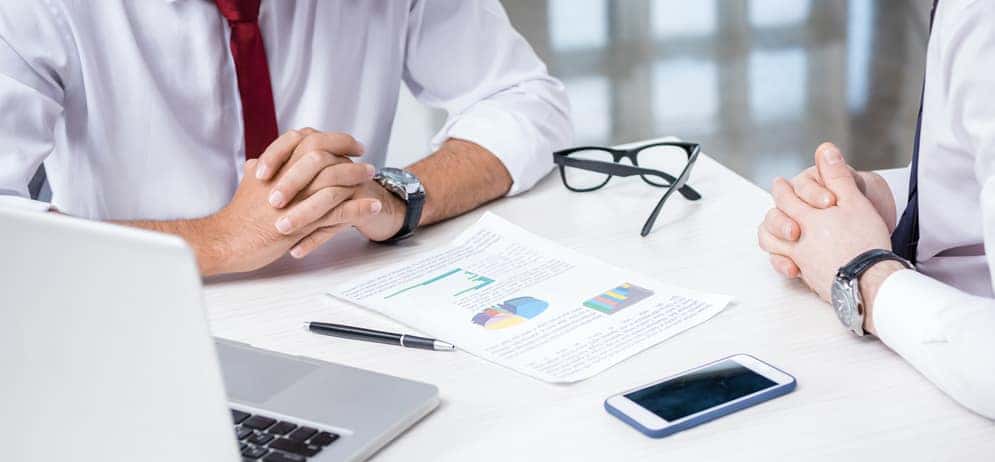 ---
---
Prohibitively high costs may put certain auto repairs out of reach for Pasadena drivers — and that's a problem if those repairs are essential for staying safe or retaining your car's resale value. Fortunately, you can find car repair financing at some certified Porsche dealerships, including Rusnak/Pasadena. In the guide below, we'll look over your options for taking out a loan to pay for auto repairs in Los Angeles.
Car Repair Financing with Bad Credit
Can past credit damage hurt your chances of approval for car repair financing? Bad credit in the past may mean you can't get the lowest available interest rates, but most Arcadia drivers can secure multiple offers from lenders. Try these tips to ensure you receive the best possible offers and interest rates:
If you're searching for car repair financing with bad credit, you may have more success applying for a personal loan at other lenders near Glendale or Los Angeles.
Some dealerships offer in-house financing through their finance department. Working directly with your dealership means you're more likely to be approved for the financing you need.
Should I Apply for Car Repair Financing?
Getting repairs when you need them is always worth it — because it's never worth the risk to drive around Pasadena in a car that's not at its best! However, applying for car repair financing isn't your only option. In some situations, it could be better to trade up for a more reliable pre-owned or new Porsche model. If your answer to the following questions is "yes," car repair financing may be your best bet:
Do you expect to need more repairs in the near future?
Month-to-month, would a new auto loan be more affordable than car repair financing?
Is your car still worth more than the total cost of needed repairs?
If the above don't apply to you, contact the Rusnak/Pasadena finance team to go over your options with an auto finance expert. Try our Value Your Trade tool for an estimate of your current car's value from Kelly Blue Book.
Rely On the Finance and Auto Service Experts at Rusnak/Pasadena!
Ready to apply for car repair financing today? Contact our Pasadena service center to explore your options. When you choose service at Rusnak/Pasadena, you can rest assured that only certified, factory-trained Porsche technicians will get to work on your vehicle — and we only use genuine OEM Porsche parts. Plus, save money on service with service specials just for Pasadena-area drivers!
Want to learn more with our experts? Be sure to learn more about how to pronounce Porsche or even about the Porsche Macan reliability today.