The Rusnak Standard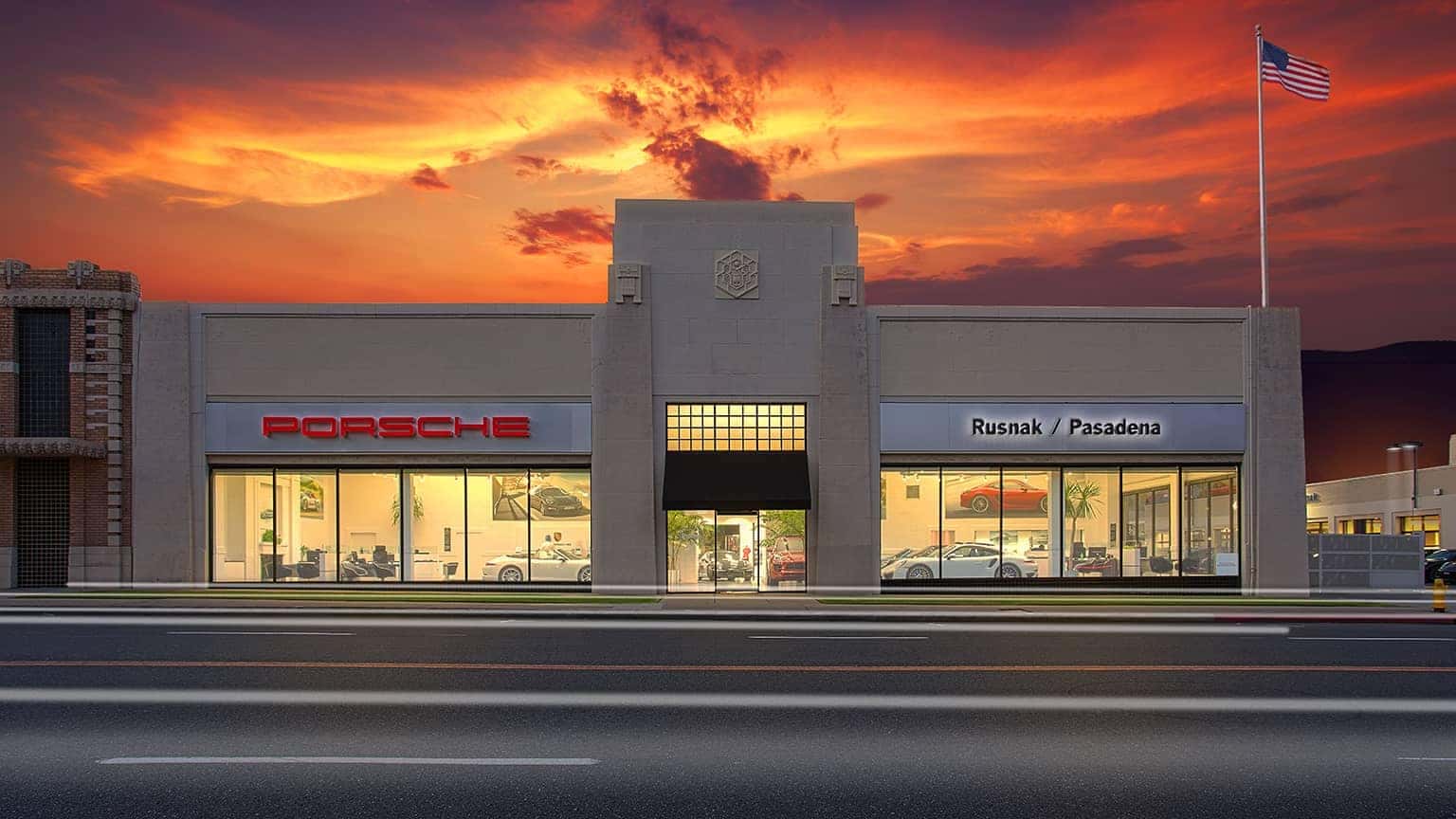 Our commitment to our clientele, associates & community.
The Rusnak team is dedicated to earning our customers' loyalty. We do so by following these standards in order to consistently deliver the personal, professional buying experience that our customers deserve.
We cultivate, train and make Rusnak home for the finest automotive professionals in the industry.
We show our deep respect for our clientele by exceeding their needs and delivering service beyond their expectations, encouraging a lifelong business relationship.
We dedicate ourselves to creating a positive impact in our community through charity and social responsibility.
We work to steadily improve the lives of our clientele and associates by delivering personalized service and staying current with innovative technology.
We hold ourselves accountable to the highest possible ethical and legal standards, building a solid culture of trust and respect.