Experience the Best Joyrides Around Pasadena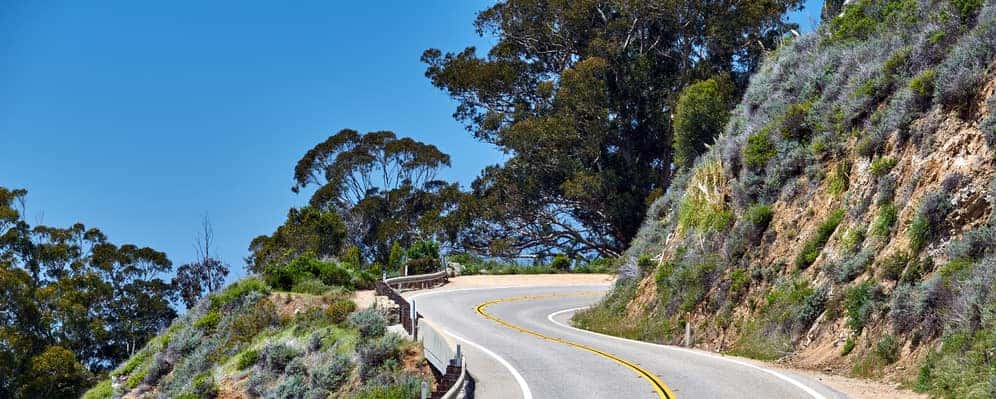 Ready to take the top down and open up your new Porsche on the roads near Pasadena? Check out our top recommendations for the best joyrides around Pasadena and get ready to take the scenic route!
Eaton Canyon Natural Area
A go-to destination for local hikers and nature enthusiasts, you don't have to get out of your vehicle to appreciate the beautiful landscape of the Eaton Canyon Natural Area. This scenic route offers Glendale drivers breathtaking mountain and cityscape views. And, if you do decide to take in a hike while your there, you will be treated to a waterfall view at the end!
Angeles Crest Highway
For a relaxing afternoon with friends and family, you can cruise along the winding mountain roads of the Angeles Crest Highway. There are plenty of pull-off points if you want to stop and take in the view of the mountains, and there is a restaurant at the top if you want to stop for a meal. Head up when the skies are clear and a stop at Mt. Wilson Observatory is a must. Make sure to keep an eye out for bikers and motorcyclists, as this is a popular route, and also know that in the winter there can be snow along the route.
Mulholland Drive
Get a great view of the Valley, and some impressive real estate, with a drive down this iconic road. One view of this scenic route, and you'll see why this road has become a destination for Hollywood to film. There are plenty of overlooks to enjoy the view, including the Hollywood Bowl.
Take to the Roads With Rusnak/Pasadena
Whether you want more suggestions for scenic routes, tips for holiday travel, or help packing an emergency kit for your road trips, Rusnak/Pasadena is here for you. Get in touch with us today for local recommendations and more! Or, if you are interested in finding a new Porsche model to cruise along the Pasadena roadways, stop by our dealership near Arcadia for a test drive.